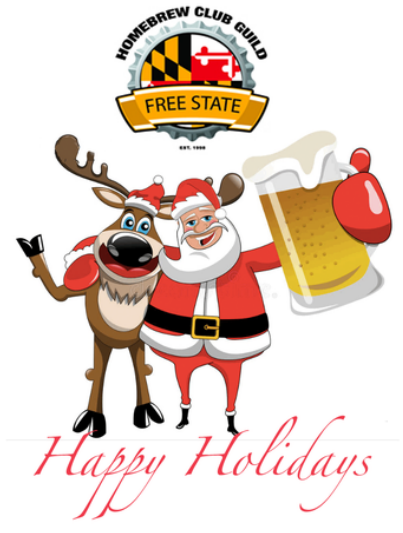 Thanks to you, your members, our sponsors & donors, Heavy Seas and to our friends who so generously supported the party, we will be helping the charities in our community continue the wonderful work that they do!!
​​Please be sure to have your clubs thank our sponsors & donors with their patronage.
Great party – great fundraiser – great start to the holiday season!
Thank you to all our donors: